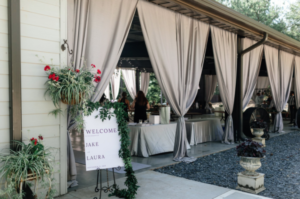 If you're looking for a venue that's beautiful from the inside out, has every amenity you need, and can be personalized to fit your signature style, look no further.
Read More »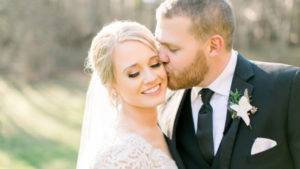 If Spring is your favorite time of year, trust us, you're not alone. With the blooming flowers, rising temperatures and longer days, it's no surprise it's one of the most popular seasons to get married in. With all that nature has to offer during the Spring, the perfect setting is created just by walking outside.
Read More »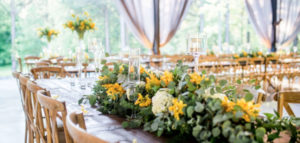 The perfect venue might be closer than you think! Just 30 miles outside of Atlanta, Ga, you'll find The Butterfly Pavilion. Sitting on 105 acres of untouched forest, this land was the perfect place to build a one-of-a-kind venue that blends nature's charm with modern-day sophistication.
Read More »