Details to Include In Your Summer Wedding
Regardless of what some may think, summer is a great time to have a wedding! The weather is gorgeous, the grass is green, flowers are blooming, the days are longer, and there are so many great summer colors and themes to choose from. If you're having a summer wedding, don't miss out on including any of these important details in your big day! details to include in your summer wedding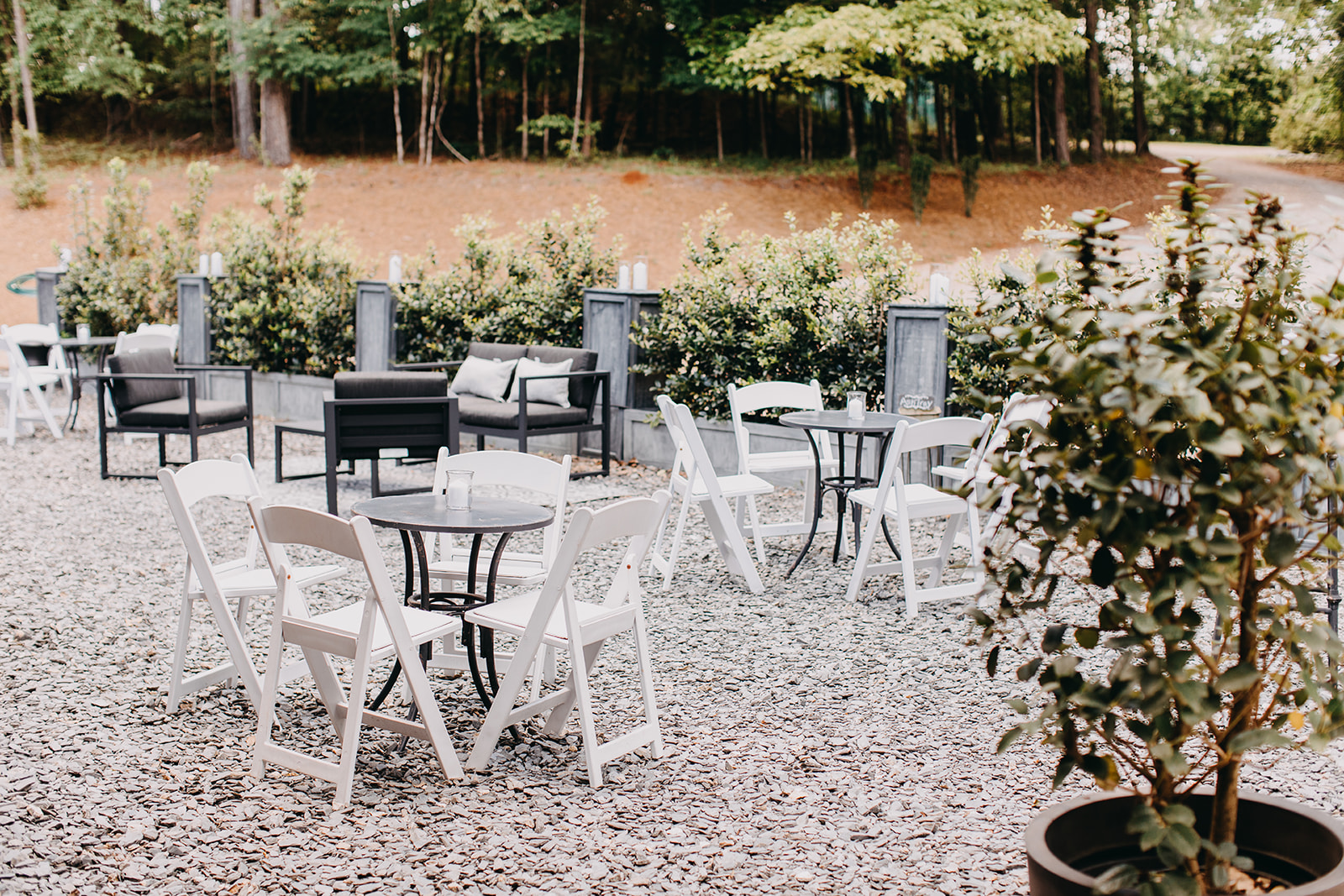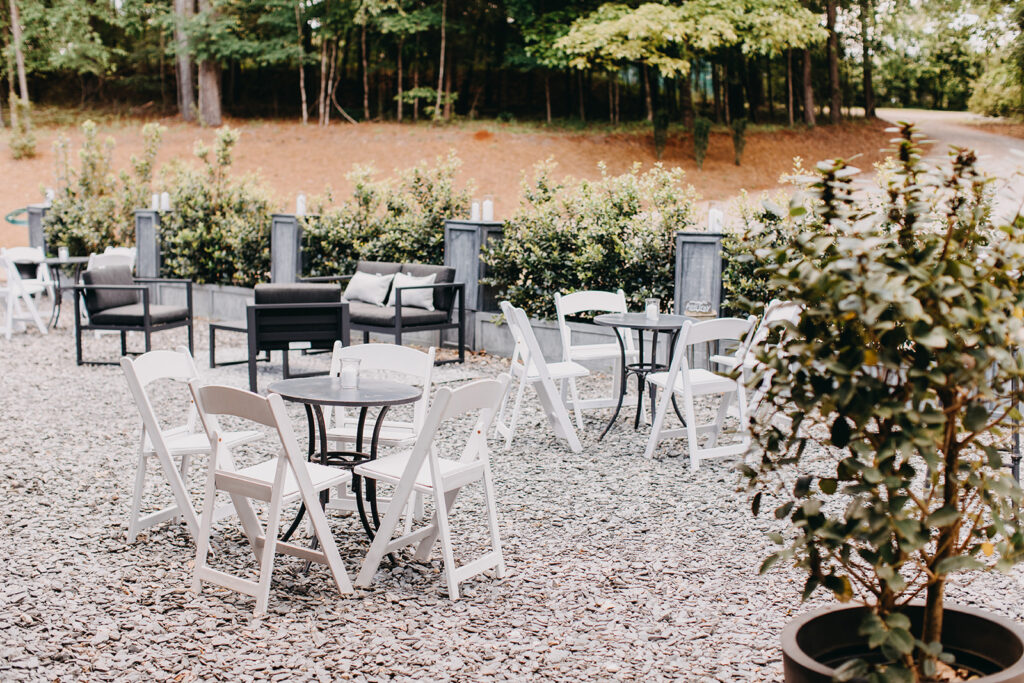 On those nice summer days, and especially summer evenings, a lot of people will want to spend their time outside. Be sure to provide or choose a venue with some outdoor seating options. Be sure the outdoor area is close to the main reception space so those who want to spend their time outside won't feel like they're missing out on any of the festivities. 
The Butterfly Pavilion has the perfect outdoor seating area (pictured above) for any wedding! We have outdoor couches, tables, chairs, and fire pits to sit around. Plus, our outdoor area is right beside the pavilion where the main reception events will take place. 
Summer is the best time to get creative with bright colors and whimsical flowers. Choose from whites, pinks, blues, greens, purples, reds… you can really choose any colors in the summer! With such a versatile bloom of florals, there are so many options in season that can make for gorgeous wedding bouquets!
3. The Perfect Ceremony Spot
The perfect summer ceremony spot includes some bits of sunlight with some areas of shade to create the perfect lighting scenario. This creates a beautiful aesthetic and memorable photos. You'll also want to choose a ceremony space that looks summery, so choosing an outdoor space with lots of green grass or trees is a great option, too.
The meadow at The Butterfly Pavilion provides all these things and more!
During the summer, you can also get creative with your ceremony arch! At The Butterfly Pavilion, we have some arches to choose from, however you can also bring in your own. Choosing wooden arches is always a great option for summer, and you can never go wrong with adding flowers to it. You could also choose to forgo an arch, and replace that with floral columns which are becoming a more popular, modern option.
For a summer wedding, while you might go super whimsical and creative in some other areas, it's never a bad idea to have a simple wedding cake. Get a plain neutral colored cake or a marbled cake, add some of your wedding flowers, and you'll have a cake that stands out, even if it is simple! Also, don't forget to get those good fruity summer flavors in your cake to take it over the top. If you need ideas for cakes, check out our recent blog: 10 Wedding Cake Ideas & Inspiration.
If you're doing a private vow reading without a first look, you'll likely only need to block off about 10 minutes. Find a spot where the bride and groom can hear each other but not see each other, and that should work perfectly!
Don't forget to feed your guests with light summer snacks! Cocktail hour is a great time to serve a gorgeous and delicious charcuterie board setup. Include fresh fruits, veggies, dips, jams, crackers, and cheeses. We love the boards we've seen by Board & Vine! 
At any wedding, a photo booth is always a fun idea. If you're planning to have a photo booth at your summer wedding, it's a good idea to have a backdrop with lots of greenery. Don't forget to add a custom neon or wooden sign as well! If you really want to make your photo booth pop, have your florist add some of your wedding flowers to your photo booth as well. 
Are you in the process of planning your wedding? Tour the The Butterfly Pavilion! Our indoor and outdoor options create the perfect scene for any wedding during any season! 
We are proudly locally owned and operated in Acworth, GA and can't wait to work with you! Schedule a tour on our website at https://thebutterflypavilion.com/contact-us/ and be sure to follow us on Facebook and Instagram. details to include in your summer wedding details to include in your summer wedding details to include in your summer wedding details to include in your summer wedding details to include in your summer wedding details to include in your summer wedding