Ideas for Something Old, New, Borrowed, and Blue
You've likely heard the old saying "something old, something new, something borrowed, something blue" in regards to weddings, but where did this tradition come from? This rhyme originated in England during the Victorian Era. The tradition is supposed to bring luck to the couple on their wedding day, and foreshadow a long and happy future together if followed. If you're one to stick to tradition, or if you believe in superstition, follow these ideas for incorporating something old, new, borrowed, and blue in your big day!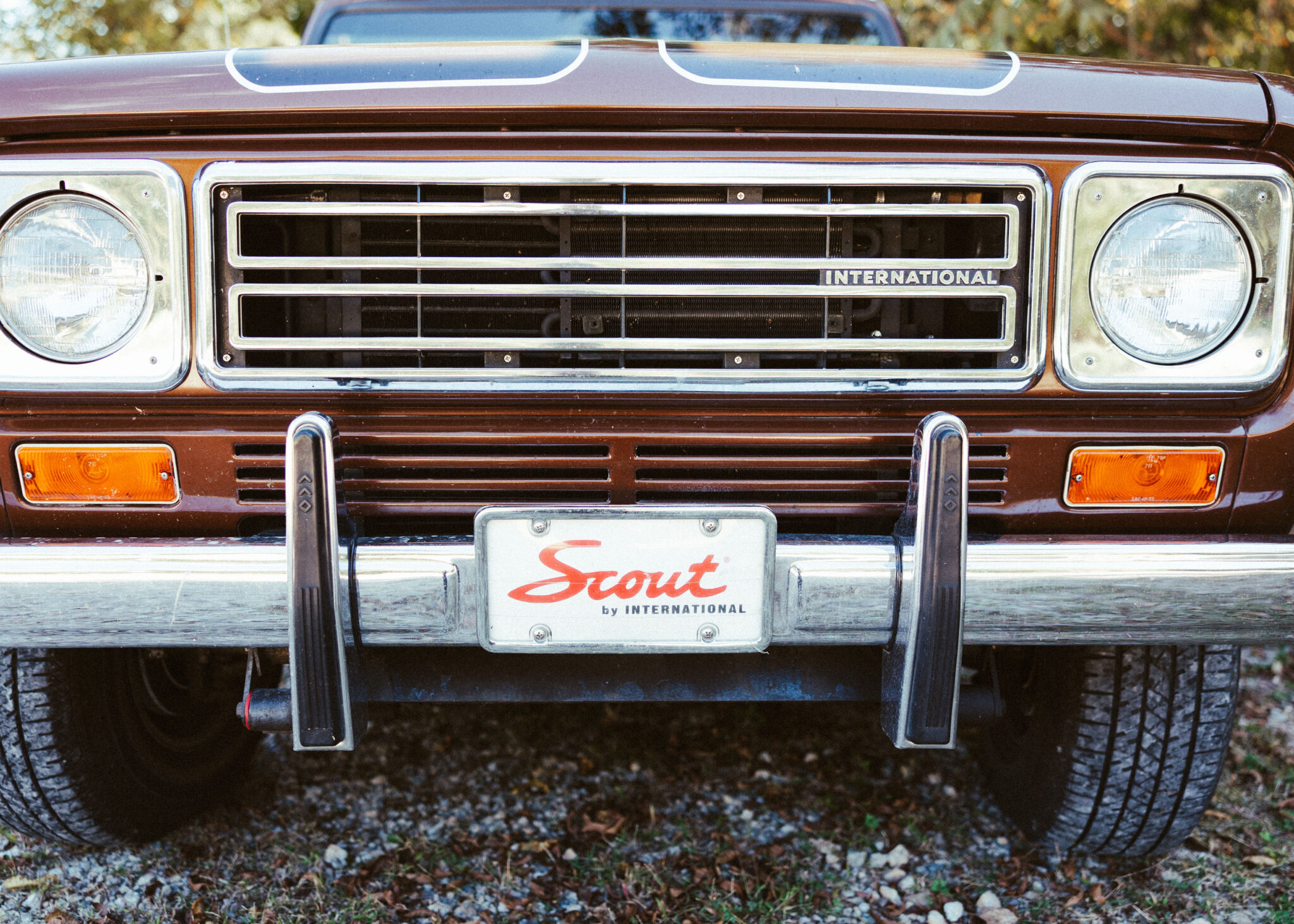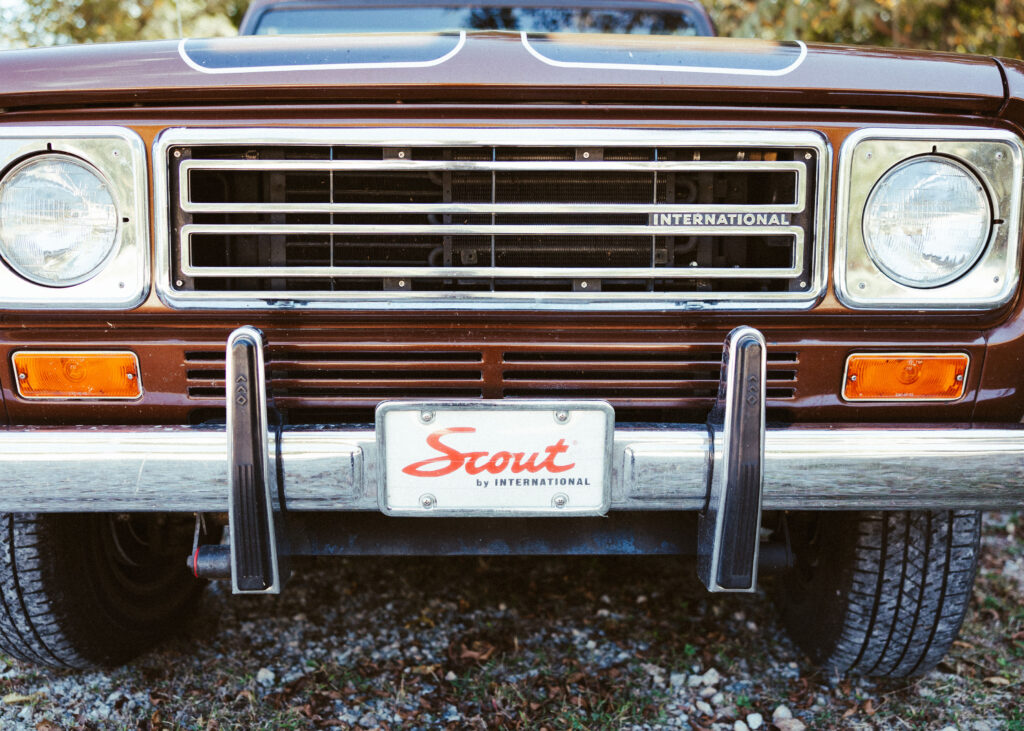 'Something old' is supposed to represent a tie between the bride's past and her family to her new family, including providing protection over a possible future child of the couple. Here are a few ideas for things you can incorporate as your 'something old' on your wedding day.
Family Heirloom
There's nothing more traditional and timeless than having a family heirloom as your "something old." It's a perfect way to honor your family and celebrate this new step in your life. From an old antique watch to a journal to write your vows in, there's no going wrong with a meaningful item from your family line. 
An Antique Getaway Car
If you're looking for something unique to incorporate into your wedding, an antique getaway car is a perfect option for 'something old'. There are so many gorgeous antique cars to fit the aesthetic of any wedding, and make for incredible and special memories. Of course, a beautiful antique getaway car is perfect for photos as well!
A Swatch of Fabric from Your Mother's or Grandmother's Wedding Dress
Similar to a family heirloom, a swatch of fabric from your mother or grandmother's wedding dress makes for a beautiful and meaningful addition to your dress and ceremony. Albeit a subtle something old, it is a perfect connection to the women in your family and something you'll be able to cherish forever.
Your Hair Accessories
Another subtle and traditional way to incorporate something old into your wedding is using a family hair accessory as part of your wedding hairstyle. Another cute twist is using any older hair accessories from when you were younger as either a hidden or main piece of your style.
While there is not much meaning found behind the source of including 'something new', it was likely put in the rhyme to imply having a new wedding dress, new shoes, or even your new wedding ring. There are a plethora of new things you'll already be getting that are new for your wedding, but if you need some ideas, we've got them for you!
Your Wedding Dress
Buying your own fairytale wedding dress is an exciting part of every bride's wedding preparation, and it can also serve as your something new. 
Your Shoes
Make sure that you get the perfect pair of new shoes for walking down the aisle, or ones you can dance the night away in! Even though they'll be your something new, make sure to break them in and practice walking in them before the big day.
Jewelry
For an occasion as special as your wedding, getting a piece of jewelry that matches your reception dress or a bracelet that you can wear for the ceremony serves as a beautiful something new. 
Cake Topper
A fun addition to your wedding cake is a creative topper, which you can use for a subtle and adorable something new. Personalize your topper with a photo of you and your partner, your names, a sweet message, or a physical depiction of you two to add lots of personality to this aspect of your wedding reception.
Your something borrowed is not supposed to be just anything borrowed from someone else, but something that another happy bride from a successful marriage has already worn as a sign of good luck. It's meant to transfer their success to your marriage.
Your Garter
The garter that you wear for your wedding can be a perfect something borrowed from one of your best friends, your mom, your mother-in-law, or even your grandmother as a very personal touch to your ensemble.
Your Veil
A very common thing borrowed is your veil. Whoever you borrow this from will surely feel very honored. As veils may change color over time, you may follow some DIY ideas on the internet for getting it back to its original glory. Ensure you do your research well or even bring it to a professional. 
Your Earrings
There's no better excuse than your wedding day to finally borrow that pair of your friend's earrings you've had your eye on forever! A subtle diamond or dangle earring is the perfect choice for your something borrowed. 
Wedding Decor
If any of your friends have already gotten married and had a similar style to what you're doing at your wedding, extra wedding decor that they might have left over is a great way to save on your wedding while also giving your venue a personal touch and adding your 'something borrowed'.
The tradition of 'something blue' is supposed to symbolize 'baffling the evil eye' because blue is a representation of purity, peace, honesty, loyalty, trust, and commitment. Here are some ideas for incorporating 'something blue' into your wedding.
Wedding Colors
Your wedding colors make for a perfect 'something blue' if this is a color you desire to incorporate into many of the aspects of your wedding. Things like your bridesmaids dresses, flowers, the guy's ties, your shoes, and other decor elements being blue are perfect ways to incorporate this aspect of the rhyme into your big day.
Garter
If you're not planning on having a ton of blue in your wedding, a great way to incorporate it inconspicuously is in your garter! Add a little blue bow or ribbon to your garter, or get a blue garter all together. It will be hidden under your dress throughout the day, so no one will even know.
Nail Polish
Looking for another more inconspicuous way to include blue? Paint your toenails blue! Your guests are unlikely to see your toenails during the day if your dress is covering your feet. Plus, it could also add the perfect pop of color whenever your feet do pop out.
Bouquet
When we say 'bouquet', we do not mean having an entirely blue bouquet. However, adding one blue flower, or even a blue ribbon or something similar on your bouquet can be a great way to add your 'something blue' to your big day. 
Your something new could always be The Butterfly Pavilion as well! If you're interested in The Butterfly Pavilion for your wedding, contact us! We're booking for 2023 and 2024 now so schedule a tour and hold your date!
We are proudly locally owned and operated in Acworth, GA and can't wait to work with you! Schedule a tour on our website at https://thebutterflypavilion.com/contact-us/ and be sure to follow us on Facebook and Instagram.