Creating the Perfect Bridesmaid Experience
Congratulations, you're engaged and it's time to start planning your wedding with the help of your closest girls, of course. Among the hustle and bustle of trying to narrow down the details of your big day, it can be easy to forget to treat your girls to some fun as well. Create the perfect bridesmaid experience from the wedding planning to the wedding day dancing by following these tips.
Once you've chosen your bridesmaids, the fun can begin! There's a good chance all your bridesmaids don't know each other, so having a get together in the beginning of the planning process is a great idea. Once your girls get to know each other, a sense of camaraderie is formed and conversations and decisions become much easier. Plus, everyone, including you, will be much more comfortable!
Bridesmaid proposals are a growing trend that's becoming almost an expectation. Bridesmaid proposals are a way to give a little to your girls ahead of time for all they'll be giving to you during the planning process. Take your girls out for a bridal luncheon, wine tasting, or a day on the lake as a fun way to get them all together. Once you're together you can give them your proposal! This is usually a gift including a few small cute items such as mini-champagne bottles, jewelry, cute keychains, or personalized items. You don't have to spend a ton of money, but they'll know you appreciate them with a small, unique proposal gift.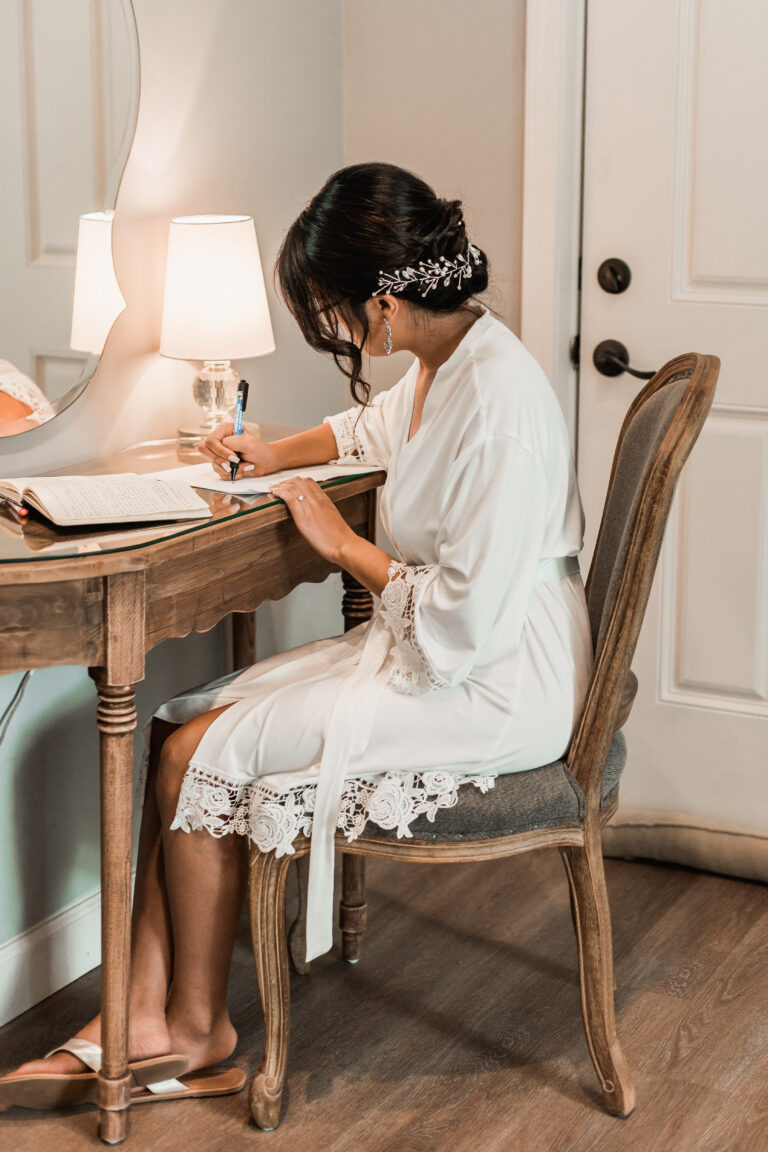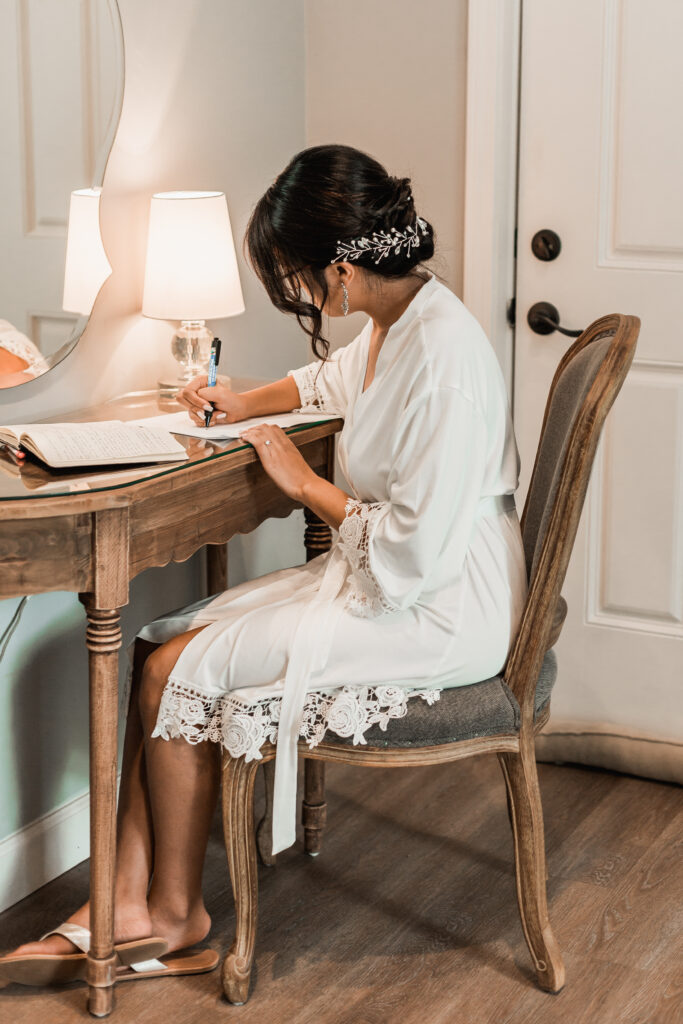 If you're looking to get really personal, writing a letter in your proposal would be the perfect touch! Highlight what's unique about your friendship, attribute their personality, and let them know how much they mean to you. This is likely something they'll keep forever and a great way to strengthen your emotional bond before one of the most important days of your life. 
It's important to note you're asking these girls to be in your wedding for a reason, and their opinion matters! Before picking out dresses, shoes, jewelry, or other accessories, get their opinion first. You want your girls to be happy and comfortable throughout your day. If you're planning to have multiple color schemes, ask which color they prefer. If you already have your colors decided, have them pick out the style of their dress. There are tons of areas to include your bridesmaids' opinions throughout the planning process.
While you may or may not be planning to go all out for your bachelorette party, you should still find time to get out with your girls before the big day. Use your bachelorette party as an excuse to relax and unwind before the wedding day shenanigans, and having your girls there will only make it better! If you want to go all out, plan a trip to a night-life city, get all dressed up, and hit the town! If you want a more laid back weekend, do a wine tour and tasting one day, and hit the spa the next day.
To really make your girls feel special on the wedding day, glam them up! You'll likely have someone there to do your hair and makeup, so give your girls that opportunity as well. Everyone loves having their hair and makeup done!
Provide The Best Bridal Suite
Having the perfect place for the girls to get ready, take pictures, and relax on the big day is SO important, but finding the perfect sanctuary space can be harder than you think. The bridal suite at The Butterfly Pavilion provides so much room for the girls to spread out. 
Multiple vanities provide the perfect place for every girl in your bridal party to do their hair and makeup, and the three-sided mirror will have you looking perfect from every angle. Our bridal suite is decorated with neutral colors and elegant furniture, and the tall ceilings, grand windows, and chandelier lighting create the perfect ambiance for all your getting ready photos.